About Me
Hello, everyone.  I am Tia.  I am a retired teacher, and I am working on regaining my health through natural means.  This includes adding probiotics to my diet.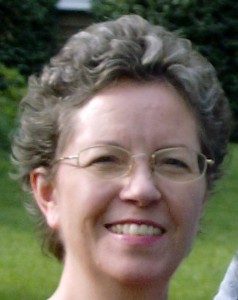 I have been interested in nutrition and natural health for many years.  I have also had many health challenges, which I have treated mostly with natural means, including with probiotics. I have taken probiotics for many years and have eaten fermented and cultured foods for a number of years.  I have made yogurt for quite a few years, but two years ago, I decided to try my hand at making other fermented foods.  It didn't take long to get hooked!  They are delicious as well as being very good for you (full of naturally-occurring probiotics), and, best of all, most of them are pretty easy to make.
I have learned to appreciate the benefits of and to love eating many fermented and cultured foods.  I look forward to sharing what I have learned and will continue to learn and look forward to interacting with and learning from you, also.
I hope I that this site will be a benefit to you.  Please feel free to contact me by leaving a comment below or via email at tia@diyprobioticfoods.com.
By Tia Lee